Show Off Your Hair... Not A Transplant
We are proud of our work! We try our best to leave a remarkable impact on the appearance of our patients and the way they feel about themselves. We always feature real, natural photos and videos with no airbrushing. Dr. Hussain have truly transformed the lives of thousands of men and women by serving them with incredibly natural looking surgery results.
PRP - The Right Option for Hair Loss
Dr. Hussain has been investigating and perfecting his techniques in Platelet Rich Therapy since years.
Read More
Proven Solutions for any Stage of Hair Loss
Virtually Pain Free Hair Transplant
Permenat Hair Transplant Solution with BHT
Are You A Candidate For Hair Transplant Surgery?
Find out whether you're a good candidate for Hair Transplant Surgery or not. As our consultation is super quick and free of cost. If you're considering travelling to My Hair Clinic for surgery, we highly recommend an online consultation first. Our free consultation form is really simple and will help us to reach you within 24 hours.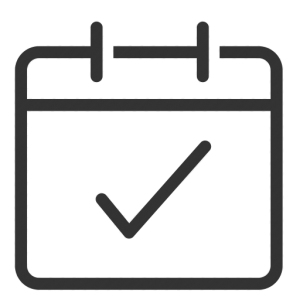 Subscribe Dr. Hussain's Weekly Newsletter to get updates
Stay Updated With Special Offers From My Hair Clinic